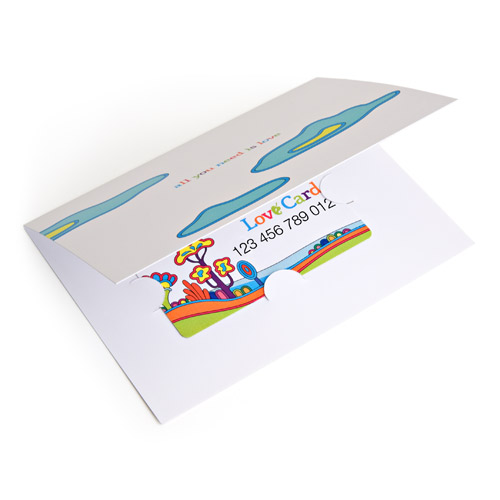 I can already tell that 2011 is going to be a great year. So far I've rung in the new year, got my wisdom teeth out, and had my 21st birthday at long last! I got everything I wanted from my birthday wishlist, so now it's time for me and EdenFantasys to give away something for you. It's a $50 EF giftcard! There's an enormous amount you can get from EF with $50, or you can save up for something you've been longing for.
Mandatory entry: Visit EdenFantasys and let me know what you might like to get with your winnings.
Extra Entries:
Make sure to leave a comment for every entry; if it says 5 entries, please leave 5 comments! Also, include any relative URLs for tweets, blog posts, etc. as well as your FB username is applicable. Entries without such will not be approved.
Follow me @dusk_in_chains on Twitter. [ 1 entry]
Friend me on Facebook. [1 entry]
"Like" my page on Facebook. [1 entry]
Follow @EdenFantasys on Twitter. [1 entry]
"Like" EdenFantasys on Facebook [1 entry]
Blog about this giveaway. [5 entries]
Subscribe to my RSS feed or email updates. [2 entries]
Post this on Facebook. [2 entries]
Tweet about it once per day. Make sure to include @dusk_in_chains , @edenfantasys , and a link to this post. [1 entry each]
Add me to your blogroll. [1 entry]
Add my button to your blog. [5 entries]
I will be verifying all posts and using RANDOM.ORG to choose the winner.
Deadline: February 13th, 2011 at 11:59 p.m. PST.